Premium Cloud VPS
Premium VPS comes with dedicated IP and exceptional processing power. It will be ideal for Web server and any tool that requires dedicated IP to work
CPU

CPU Speed

RAM

Storage

Bandwidth

Location

/Mo

Intel Xeon Gold
 1 Vcore
2 GB

20

 

GB

SSD

 

Disk

1Gbps Unlimited
DE/FI
$5.5
Configure
Intel Xeon Gold
 2 Vcore
4 GB

40

 

GB

SSD

 

Disk

1Gbps Unlimited
DE/FI
$8.5
Configure
Intel Xeon Gold
 2 Vcore
8 GB

80

 

GB

SSD

 

Disk

1Gbps Unlimited
DE/FI
$14
Configure
AMD EPYC
 4 Vcore
8 GB

160

 

GB

SSD

 

Disk

1Gbps Unlimited
US/DE/FI
$17
Configure
Intel Xeon Gold
 4 Vcore
16 GB

160

 

GB

SSD

 

Disk

1Gbps Unlimited
DE/FI
$23.5
Configure
AMD EPYC
 8 Vcore
16 GB

240

 

GB

SSD

 

Disk

1Gbps Unlimited
US/DE/FI
$32
Configure
Intel Xeon Gold
 8 Vcore
32 GB

240

 

GB

SSD

 

Disk

1Gbps Unlimited
DE/FI
$40
Configure
AMD EPYC
 16 Vcore
32 GB

360

 

GB

SSD

 

Disk

1Gbps Unlimited
US/DE/FI
$64
Configure
All of Our SSD VPS Packages Come With:
Resource Monitoring Dashboard
Unlimited Domains and Websites
Free Solid-State Drives
Custom Advanced Policy Firewall
SSH Access
High-Availability
eCommerce Optimized
Optional Root Access
Unlimited Email Accounts
Unlimited MySQL Databases
Onboarding consultation & analysis
Application & plugin install
Automated application updates
Security scan & malware removal
Monitoring setup
Simple. Powerful. Reliable.
Feel at home with a VPS packed full of your favourite features, Boost performance with PreVPS
100% Intel CPU and 100% SSD platform.

Activate in minutes,
online 24x7
4 low latency
locations

100% SLA
guaranteed

Solid-state
drives
Powerful
infrastructure

Feature-rich
Control panel

Root administrator
access

Advanced networking connectivity
Operating Systems
SSD VPS platform with maximum speed & stability When purchasing a VPS, it comes with a list of Operating Systems templates,
all Linux and Windows based, which can be installed in a couple of clicks, saving you the hassle of doing it yourself.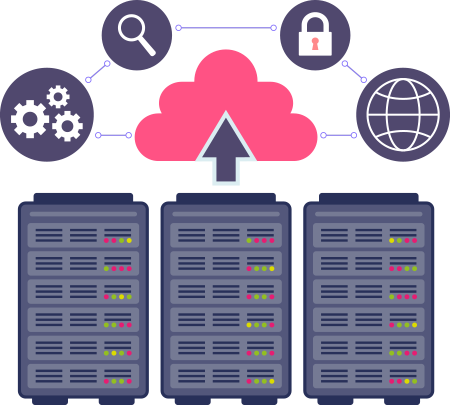 State of the Art Data Centre
At PreVPS, we house our servers in highly-secure and ultra-modern Tier 4 data centres in Maidenhead, Reading, Nottingham and Manchester, with BGP network redundancy provided by Simply Transit. We host over 36,000 customers in our state-of-the-art data centres serving over 40,000 websites worldwide.